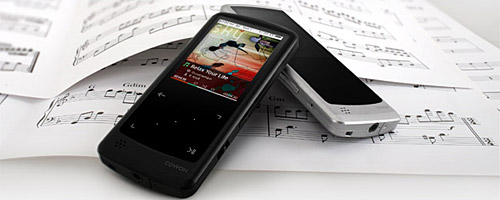 If you're looking for an attractive alternative to the ubiquitous iPod, Cowon's iAudio 9 16GB media player looks a natty little number, sporting a sprightly spec sheet for its €180 price tag (£163).
Sporting a 2-inch LCD display, the iAudio 9 packs an integrated FM tuner, a built in microphone, TV output and a healthy portfolio of supported formats including MP3, WAV, OGG, WAV, FLAC, APE, AVI, JPEG, WMX and XviD.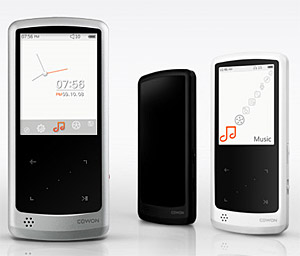 It also comes with Cowon's exciting-sounding JetEffect 3.0 technology.
We suspect most of the features are more gimmicky than genuinely useful, but it lets users add reverb to existing BBE+, EQ filter, and Stereo Enhance settings which Cowon insist, "maximises natural and live presence of the sound, creating an effect of being in a concert or club."
Nine new sound presets like Maestro, Reverb Hall, and Reverb Stadium have been bolted on, making a total of 39 sound effect presets to keep compulsive sonic fiddlers contented.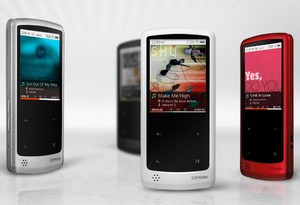 The iAudio9 measures up at a pocket friendly 42 x 95 x 8.9mm and features a 'swing touch interface' for swishing through your media.
They may not have the hipster pleasing brand recognition of Apple & Co., but Cowon have a great reputation for producing some of the best sounding players on the market, so we'd certainly recommend checking this one out if you're in the market for an all-round media player.
Available in silver, red and black finishes, Cowon iAudio 9 is expected to hit Blighty in a few weeks.