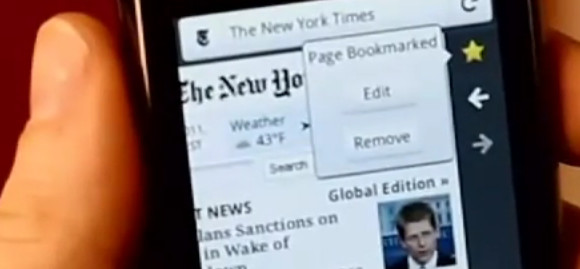 If you've been feeling the love for the recently released Firefox 4 desktop browser, then steady your heart as Firefox 4 for Android and Maemo is now available as a release candidate.
Faster and more featured
Available in over 10 languages and awaiting your downloading pleasure in the Android Market (or ready for download for your Maemo device), this latest build promises a better overall user experience with faster scrolling and improved Firefox Sync.
As with its big brother, there's tabbed browsing on offer, while the modestly monickered Awesome Screen serves up smart shortcuts that learn from your browsing.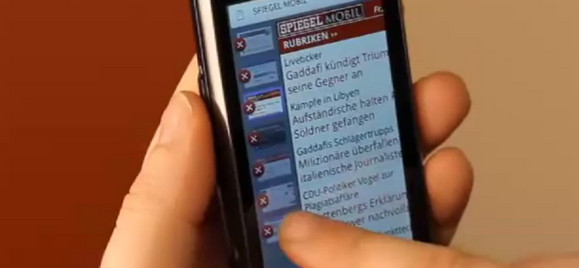 One touch bookmarking makes it easy to save interesting sites while Firefox Sync can sync your browsing history, boookmarks, user names, passwords, form filled data and open tabs across multiple devices.
This conveniently lets you pick up the open windows on your desktop browser in an instant – something we're liking the sound of very much indeed.
Customisable
The browser can be customised with add-ons and personas, while pages can be zoomed in and out by tapping or pinching and zooming.
In the video below, a cheery Thomas Arend, Principal Product Manager for Firefox 4 for mobile talks you through the features and we think we're liking the cut of his jib: