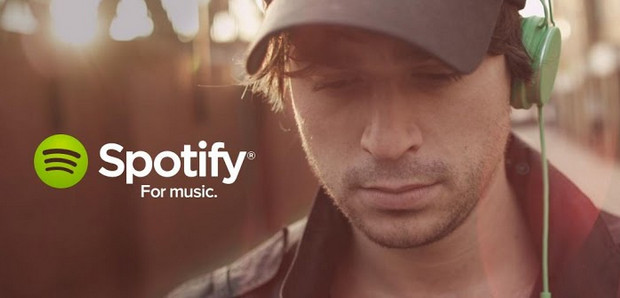 Like many people, we started off full of enthusiasm for Spotify, and willingly signed up for the premium service.
We loved streaming songs from our PCs, but there was a real annoyance with their Android app, which didn't support landscape mode.
For folks using tablets like the Asus Transformer (that'll be us)  it more or less rendered the app useless when we were using the tablet in its laptop mode.
"No problem," we thought as we joined the chorus of users repeatedly requesting the feature on their user forums, "they'll be sure to update the app soon."
Except they didn't. They couldn't be bothered. Months and months went by and still nothing changed, while our monthly wedge of cash continued to fill their coffers.
Well, the good news is that they've finally introduced landscape mode. At last. Huzzah.
But do you know what? They've managed to miff us off so much, we're going to jump ship to the new Google Play Music service as soon as it becomes available.
After all, we're pretty sure they'll treat paying Android users with a bit more respect.