With the year almost up, we thought we'd have a rummage through our stats to see which posts proved the most popular in 2011, and were a little surprised to find our photography articles proving the most read.

Top of the pile (with over 62,000 page views in 2011) was our shoot-out between two of the best compact cameras around: Canon Powershot S95 vs Lumix LX5 – which is the compact top dog?

In second place with nearly 62,000 page views, was the companion piece: Panasonic Lumix LX5 vs Canon Powershot S95 – low light, size comparisons and other questions.
We will be shortly running an updated comparison between the LX5 and the newer Powershot S100 compact.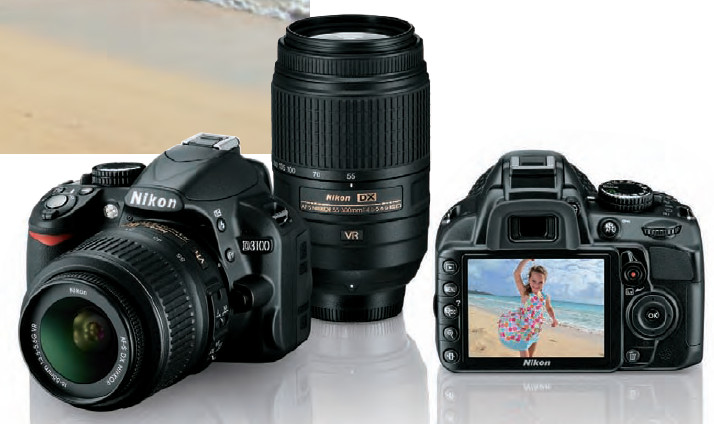 The third most popular post of 2011 was our news article on the low-cost Nikon SLR: Nikon D3100 budget 14.2MP SLR packs full HD video recording.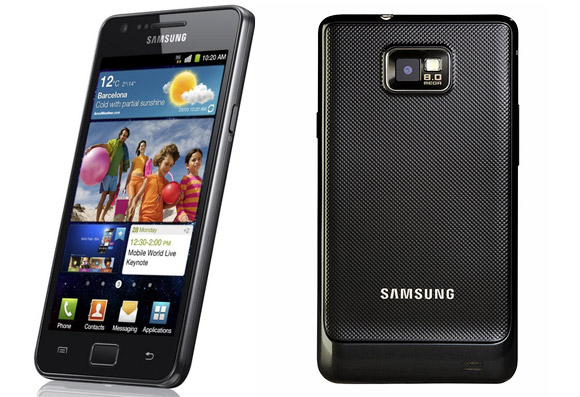 Another hugely popular article was our Update on the Samsung Galaxy S2 'screen circle' issue, which dealt with a minor screen problem we encountered with our S2 handset (happily long since resolved).
Other popular posts for 2011 were:
Twitpic changes its terms, gives itself permission to sell on your images
CrashPlan triumphs in comparison of online backup services
Lumix LX5 and the fantastic JJC Lens Cap – get one now!
Humax promises fix for PVR-9150T, PVR-9300T and PVR-9200T PVR issues
With exasperated Humax users still suffering major problems we expect to be updating this story again shortly.
Happy New Year everyone from all at Wirefresh!