It's been a great year for Wirefresh with our traffic going through the roof, and it's even better to get so much feedback from you lot – our lovely readers!
We've totted up the totals for the year and can announce our list of the top ten most popular posts this year:
1. Canon Powershot S95 vs Lumix LX5 – which is the compact top dog?

We couldn't decide which of these two high end compacts was the best for us, so shared our thoughts with you lot – and it turned out to be our most popular article of the year.
2. Panasonic Lumix LX5 vs Canon Powershot S95 – low light, size comparisons and other questions
The questions kept on coming from our readers after the original article, so we took an even closer look at the spec sheets and looked to find the winner.
3. iPhone 4G: the real inside story of Apple's next-gen smartphone
Our cheeky satirical take on tech websites posting up any old cobblers about Apple rumours unexpectedly proved it point in some style, with the article generating hundreds of thousands of hits.
4. Nikon Coolpix P100 monster zoom digicam: CMOS plus full HD movie recording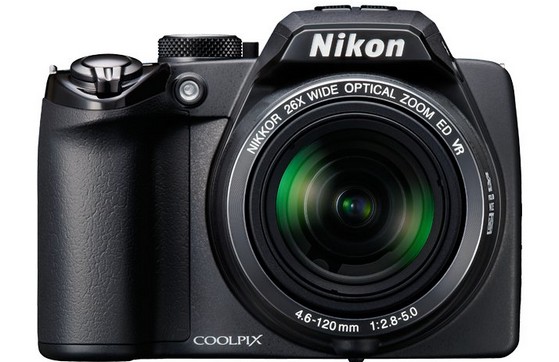 This CMOS compact packs a massive lens and judging by the level of interest generated, it was a camera that a lot of you wanted to know more about.
5. Honda's Asimo robot turns 9. Shakes a leg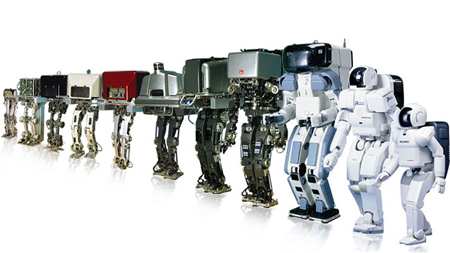 We love robots, and this collection of videos of Honda's state of the art machines is a treat to watch.
6. iPhone 7.0 Megapixel Camera app review. Is it worth it?
This app promised the impossible and was every bit as disappointing as you might expect.
7. Lumix LX3 to the Lumix LX5 – two big disappointments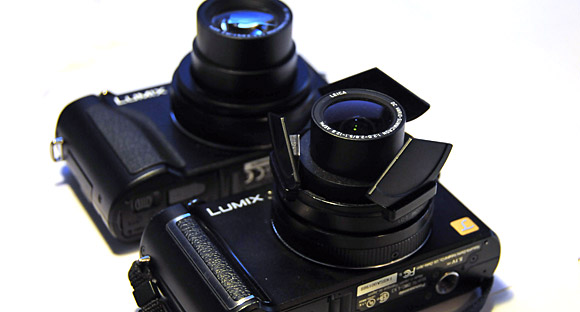 So we bought the Lumix LX5 and were immediately hit with two gotchas – but happily things got better.
8. CrashPlan triumphs in comparison of online backup services
We've tried a load of online backup services, but CrashPlan came out top for us.
9. Advent Vega Android tablet: dual core 1Ghz CPU, Froyo, 10hrs battery for £250

It's cheap. Very cheap. But will this budget Android tablet deliver?
10. Humax promises fix for PVR-9150T, PVR-9300T and PVR-9200T PVR issues

No article we've ever written has received so many responses from seriously annoyed customers.
We were so annoyed we came close to smashing the thing up. Did Humax care? No, not a jot. The rotters.
Have a great NYE!
Thanks again to you all for visiting Wirefresh. Have a great New Year and here's to a 2011 filled with top tech!
We're off down the pub…